Take control, reduce costs and entrust the customs clearance of your shipments to Clearcust
📦 Experts in automated customs clearance solutions for B2B & B2C e-commerce.
Many traders, postal operators, forwarders and hauliers are reducing their costs up to 50% with Clearcust.
Get started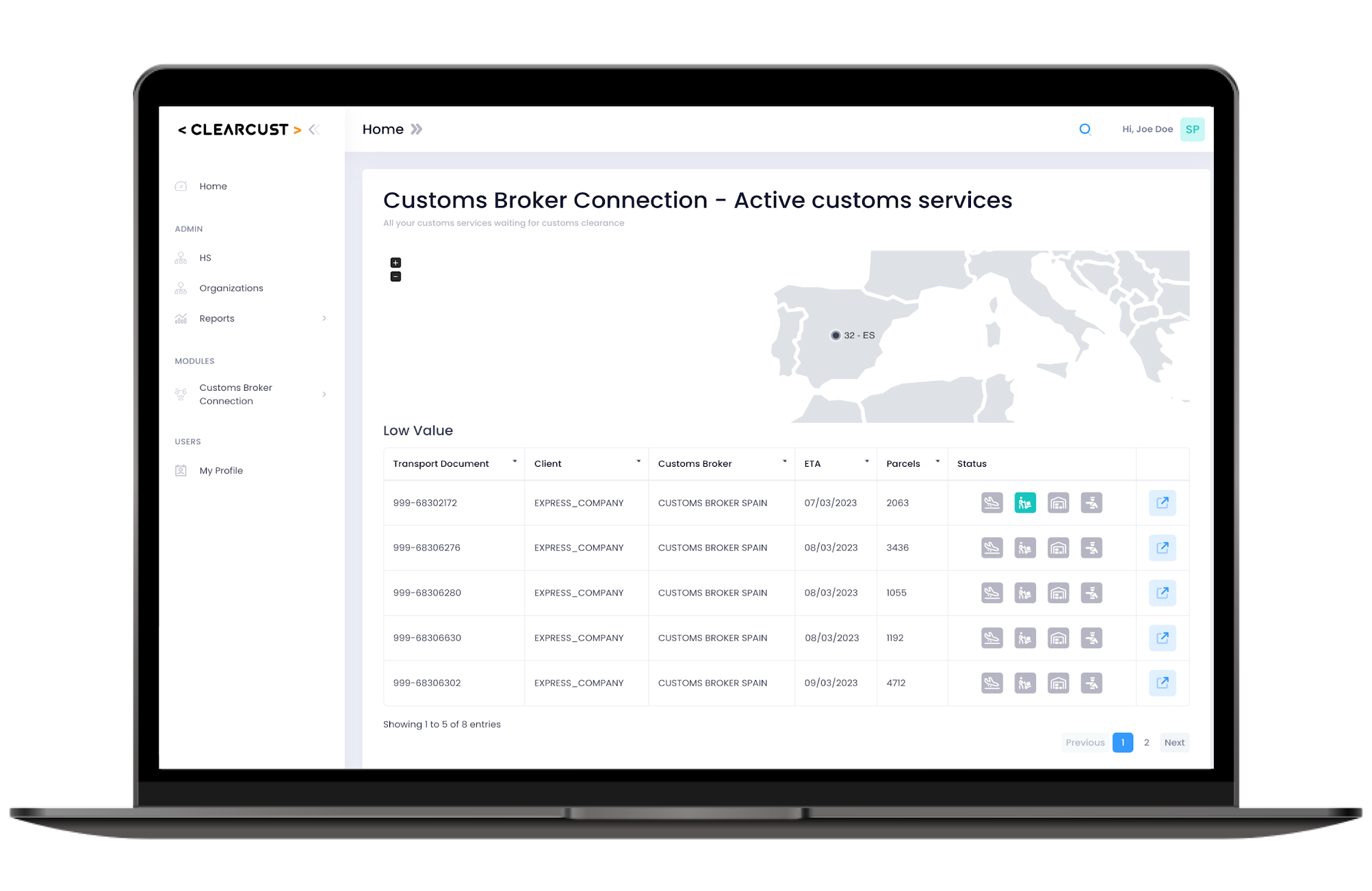 Technology
Our RESTful API keep the data intact throughout the customs process, enabling accurate customs declarations to speed up the border crossing.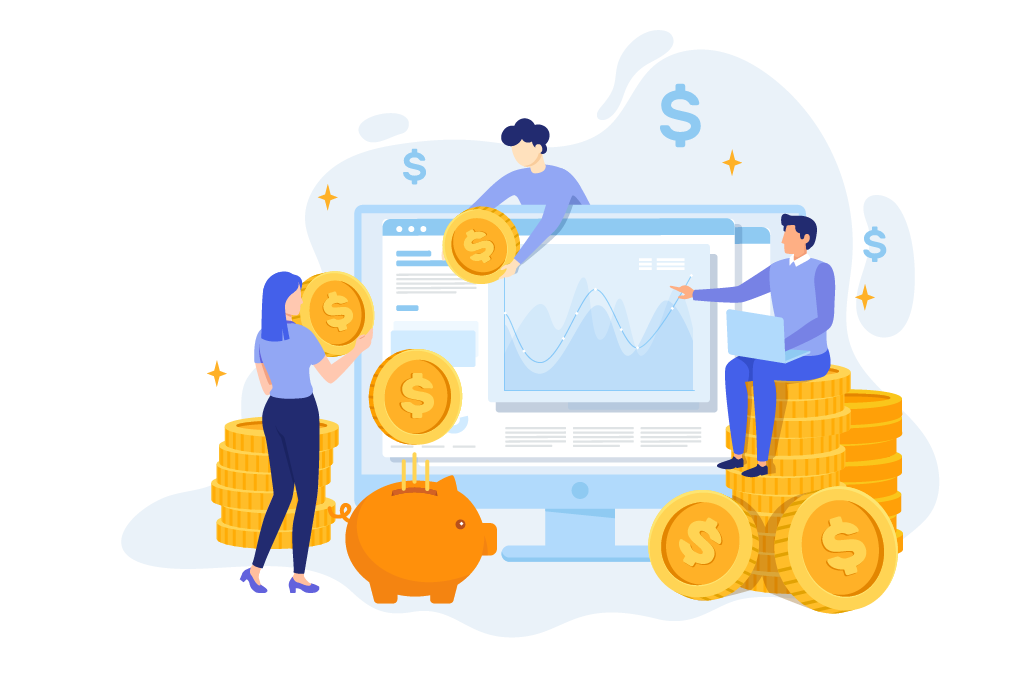 One solution - Multiple countries
One-time integration, worldwide customs clearance. Manage customs clearance for several countries at the same time, from a single platform.
Non-automated data transmission, especially the data entry, is a source of errors and unnecessary costs for importers and exporters.
Nowadays it's essential to have an innovative strategy that ensures a quick passage of your goods through the customs, reducing manual procedures as much as possible and promoting minimal human intervention.
B2B & B2C Automated Customs Clearance
The customs management of parcels (B2B & B2C) is a key step in the flow of cross-border e-Commerce. So it's essential to have an innovative and effective implementation of IT solutions to reduce costs, mitigate the risk and help companies to move the goods quickly.
At Clearcust we support your company in the customs clearance of your cross-border e-commerce shipments, so you can focus all your efforts on growing your business.
Fast and efficient customs brokerage of B2B & B2C low value consignments
Customs processing of returns at origin
VAT drawback
Real time control and visibility
Customs Broker Connection - REST API
An application programming interface that allow the transfer of data between your enterprise resource planning (ERP) software and the customs brokers.
Did you know you can decrease the fee of your customs agents, just providing them with structured data in their own IT systems, minimizing the manual preparation of each customs declaration?
Agile and efficient customs clearance, reducing the time of preparation and management of your customs declarations.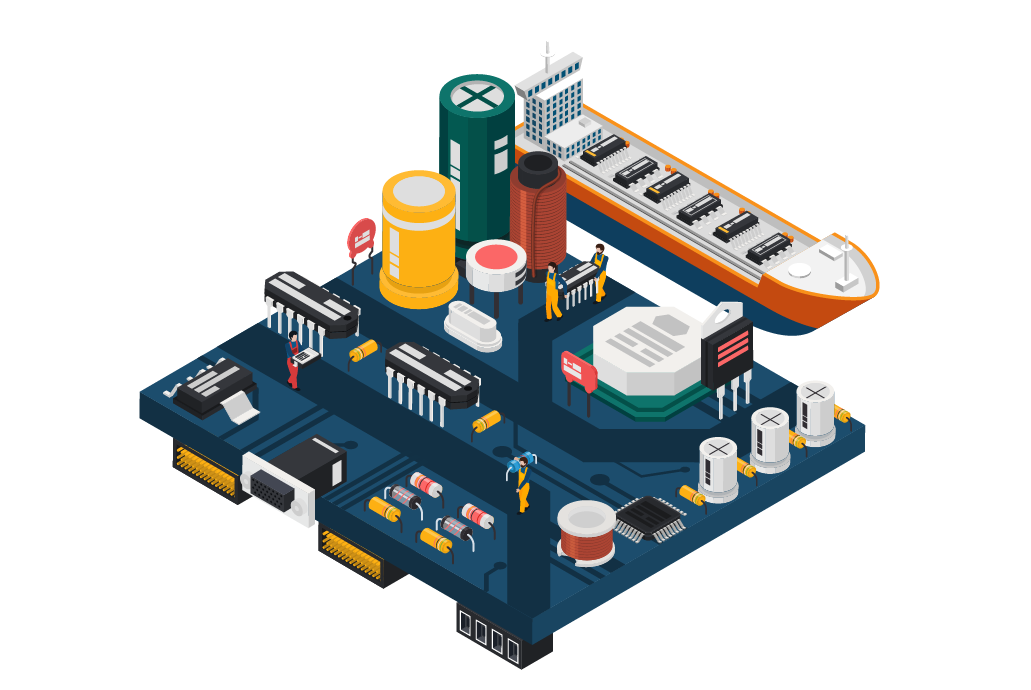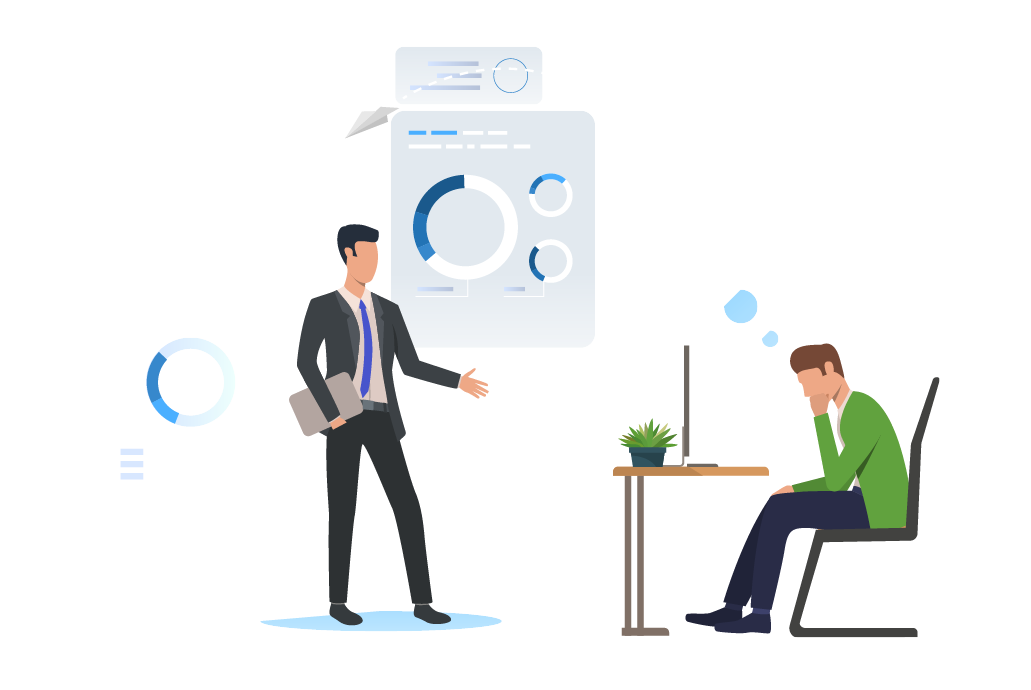 Customs Consultancy
Improve your customs compliance program.
We are expert consultants in customs operations and administrative procedures.
Compliance and verification audit
Assistance and support in customs inspections
Strategic planning and resources optimization's advice
Third-party contracting's advice
Tax representation and VAT management
Administrative transactions
Tariff classification
Duty drawback
IOSS